---
As Moms & Hustlers ourselves, we know the tremendous amount of work it takes to raise a family. No doubt, it's one of the hardest, if not the hardest job on the market. Yet, often our culture doesn't see motherhood for the noble profession that it is.
We believe Motherhood is the highest, most prestigous, hardest-working profession. Period. We honor and value all moms out there making it happen and raising our future. WE HONOR THE HUSTLE.
Our bags were made for these mom hustlers. Whether you're working on a blog, building a business or just trying to get to the park today... our bags were made for the on-the-go, hustling, never-stopping, power moms that don't have time to deal with unnecessary excess.
---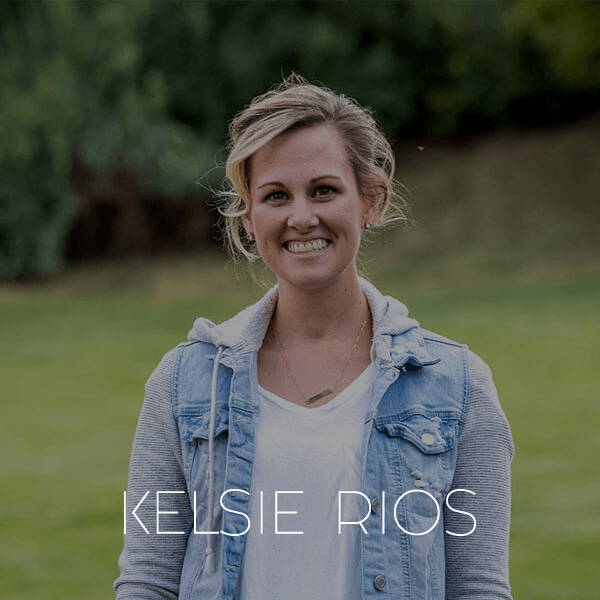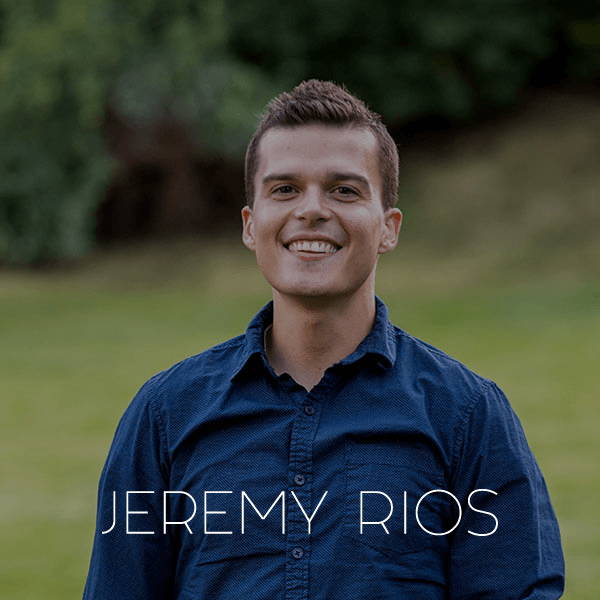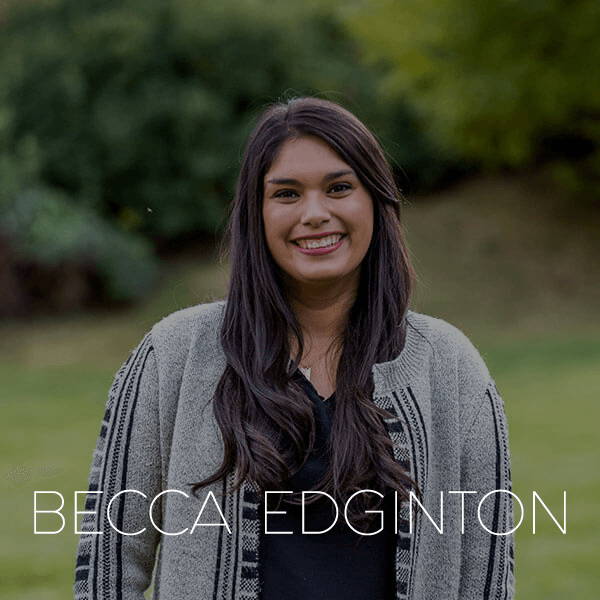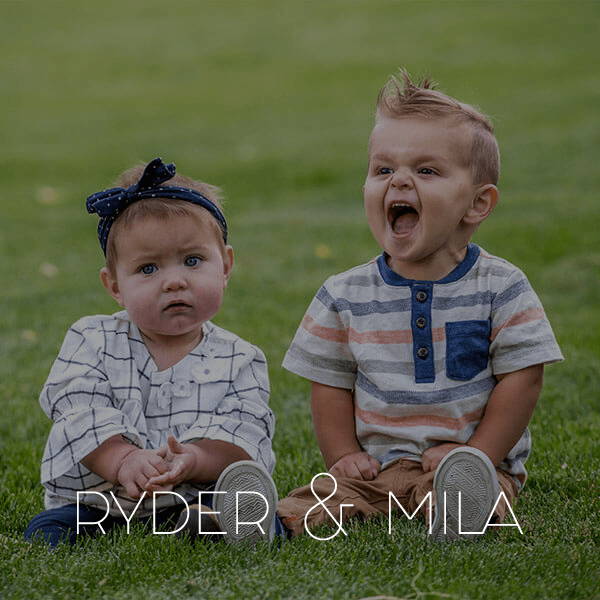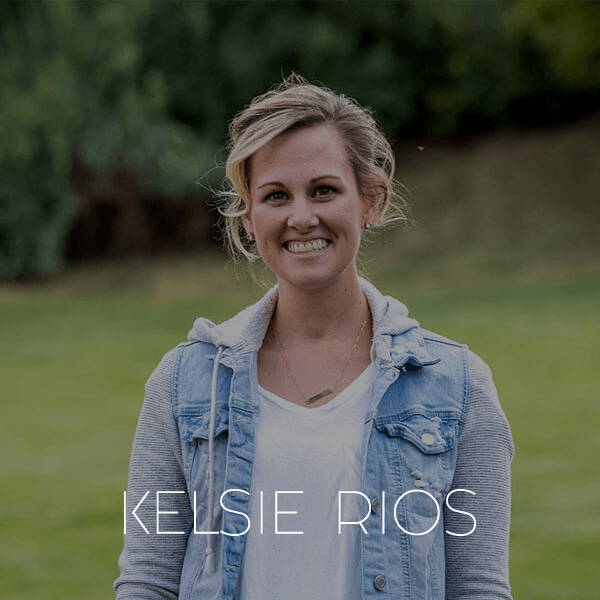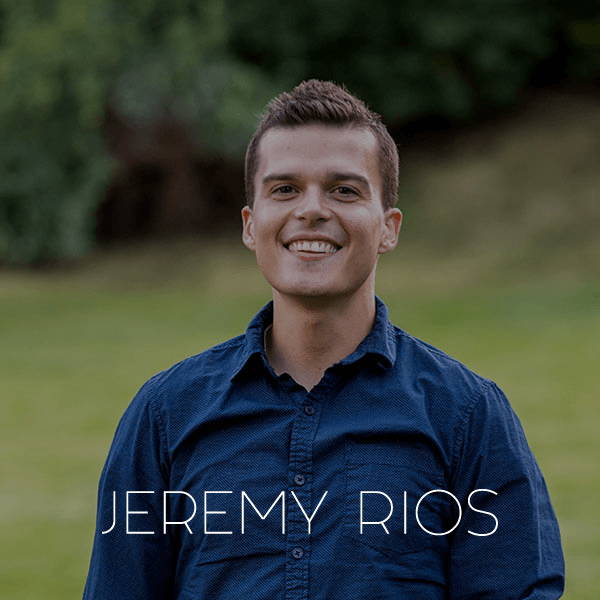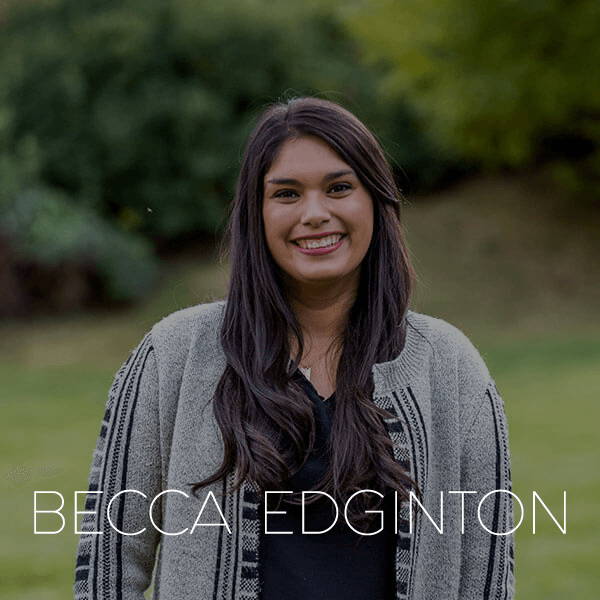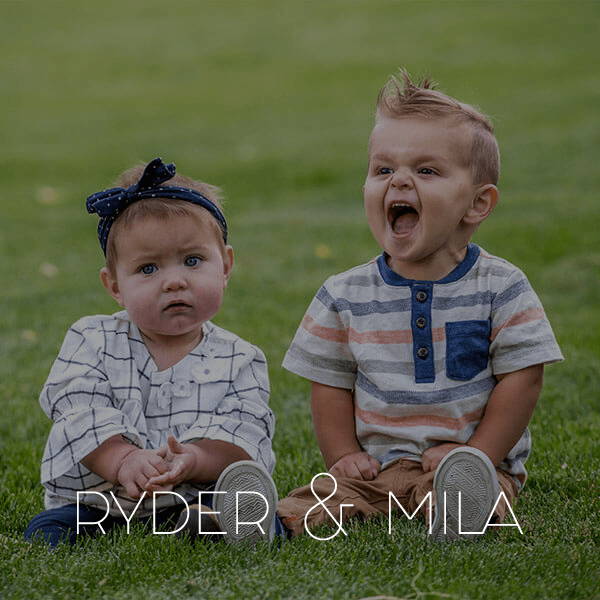 With every interaction, we hope to empower moms to be their best and make it happen with whatever they're doing.
We never stop pushing forward and taking calculated risks to improve ourselves and our company.
We strive to be transparent and genuine in all of our collaborations and business decisions.
We know that there is always more to learn from everyone we interact with. We adopt the mindset of "always learning".
---

Join our exclusive group of insiders that are helping make our company even better! In this Facebook group, we share the good, bad and ugly about diaper bagging. We reach out for validation on pains, frustrations and solutions. We often bribe the group with money and diet coke so there are plenty of perks to being a part of the team :) Just one way we implement one of our core values of ALWAYS LEARNING.

Whether you're looking to monetize your blog or simply share your new favorite bag with friends, we want to help you meet your family's financial goals! We have put together a very "mom hustler"-friendly affiliate program that can get you there. With great commissions, downline money-making opportunities, and incredible support, you can start making money today sharing your new favorite diaper bag.

Join the conversation to empower mom hustlers to make it happen! Use: #rylapack so we can get to know you and see you rock that new Rylapack! Check out our socials @rylapack